04janAll DayFifteen Days of Festive 01.04.2020
Event Details
Fifteen Days of Festive
The holidays are time to celebrate tradition, relax and indulge, give thoughtfully. Join us at Bungalows Key Largo for an all-inclusive experience without all the hassle. Our team will handle all the most delicate details of your stay at our adult-only resort. Experience our "Fifteen Days of Festive" from classic tropical delights to special themed activities, making every day the peak of luxury quality time together. Make this holiday the best one ever Bungalows style.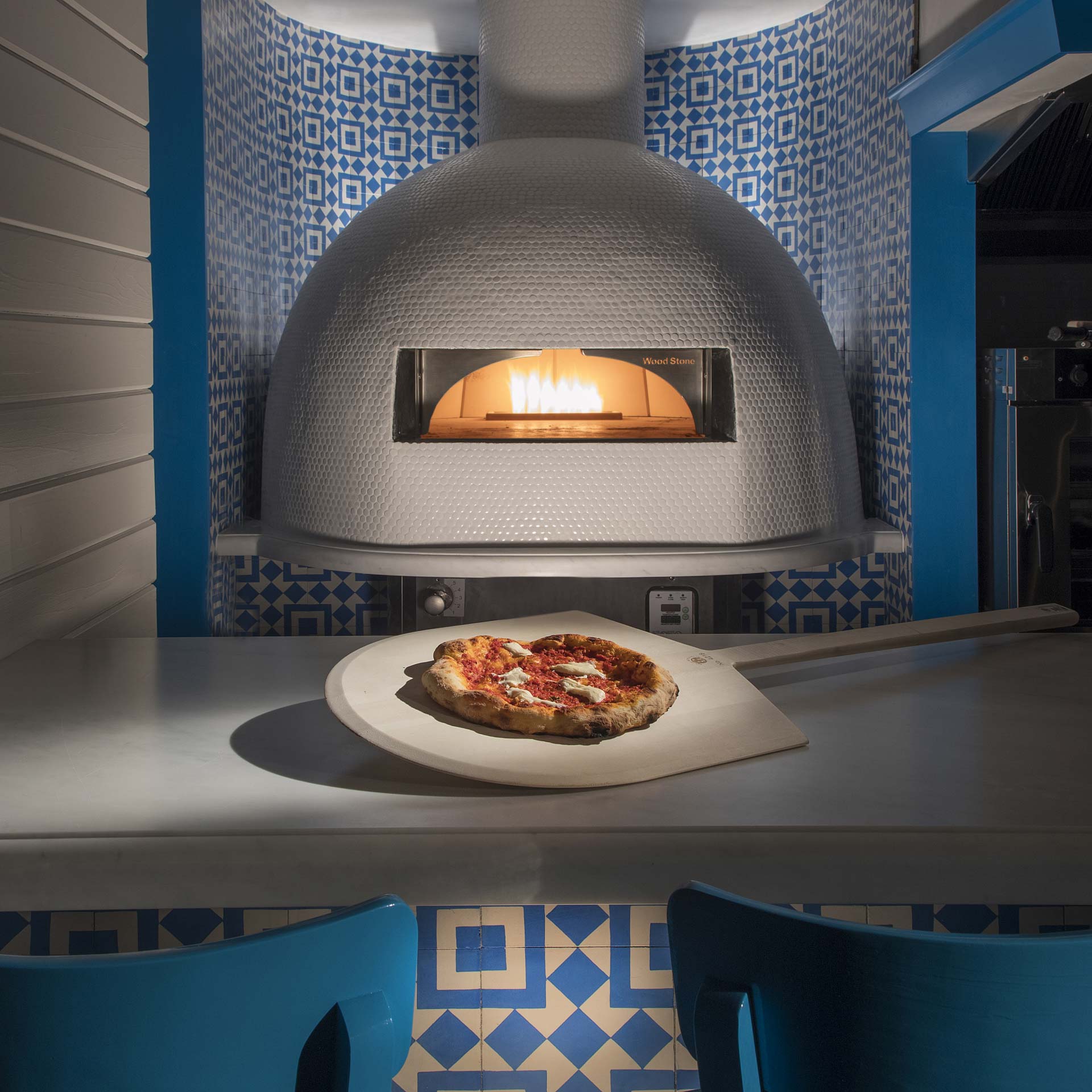 9:00AM- Yoga @ Tranquility Lawn
9:00AM- Poolside Spa Treatments
11:00AM- Reggae Tiki Boat
12:00PM- Live Entertainment @ Tiki Beach
1:00PM-Caribbean Tiki Boat
2:00PM- Chandonut Bar @ Living Room
3:00PM- Soft Pretzels w/ Pina Coladas (passed)
3:00PM- Focaccia & Pizza Class @ Fish Tales
7:00PM- Live Entertainment (Scotty Meyer) @ Tiki Beach
7:00PM- Seafood Buffet Beach Party @ Coconut Beach
Stay Dates: December 19, 2019 – January 4, 2020
Hurry Reservations are limited, and the Bungalows will sell out.