We offer beer, wine, and spirits selections to match your every preference. The alcoholic beverages included in your stay are complemented by elevated options including sommelier selected wines and top-shelf bottles of liquor for purchase.
Selections subject to change.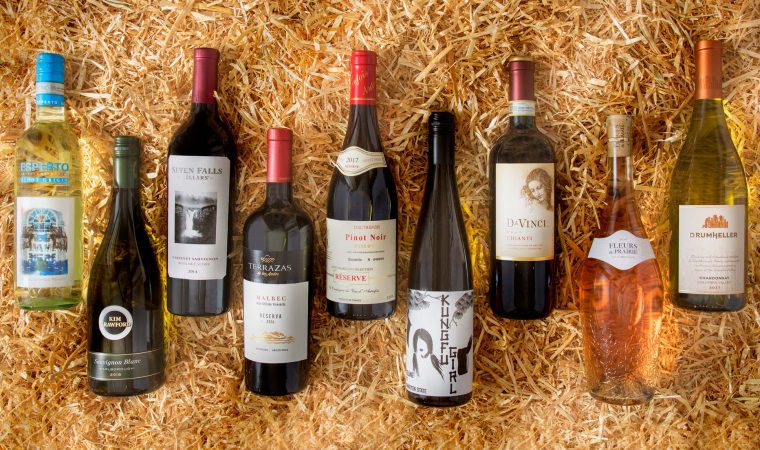 Sommelier selected wines by the glass are included in your stay here at the Bungalows, which makes it easy to pair wine with delicious gourmet food at any of our restaurants. Additionally, bottles from our wine cellar are available for purchase.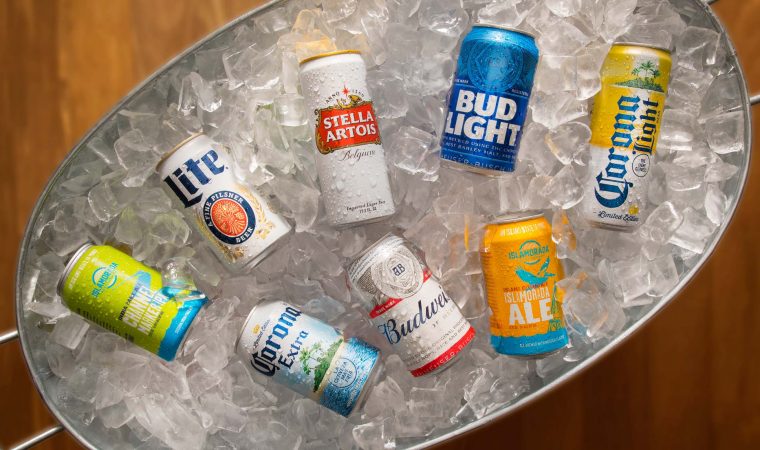 There is nothing better than a cold beer at the end of a long day of fishing, which is why all beer is included in your stay. Selections include a variety of local craft beer as well as popular domestic and imports, and seltzers.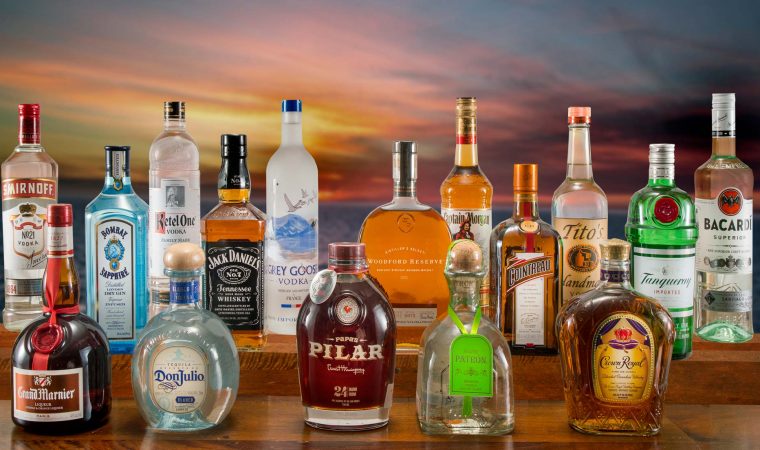 Whether you prefer a fruity cocktail or a scotch on the rocks, we have you covered with top shelf spirits included in your stay. Additionally, we offer a premium selection of bottles for purchase.