The first and most easily accessible of the Florida Keys, Key Largo's 33-mile stretch has a treasure trove of natural wonders and long-standing local attractions worth exploring. Take a glass bottom boat ride over colorful coral reefs at John Pennekamp State Park, go for a dip in the Atlantic Ocean at Harry Harris Beach and keep an eye out for crocodiles at the Everglades National Park. Let us plan an itinerary that's custom made just for you.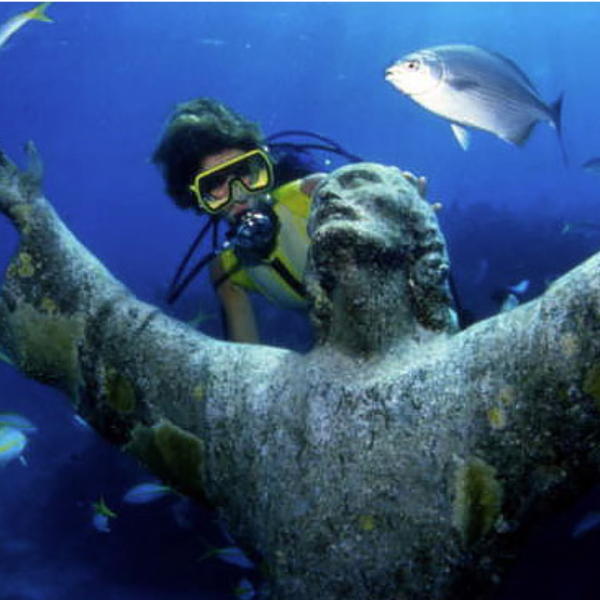 John Pennekamp Coral Reef State Park
102601 OVERSEAS HIGHWAY, MM 102.5, KEY LARGO, FL
Don't miss this state gem featuring a reconstructed living reef in a 30,00-gallon aquarium, plus opportunities to snorkel, dive, kayak, canoe, and fish.
ATLANTIC OCEAN, KEY LARGO
Five miles offshore rests the retired Navy ship, one of the largest ships intentionally sunk to the bottom of the ocean floor to attract marine life and dive-enthusiasts from around the world.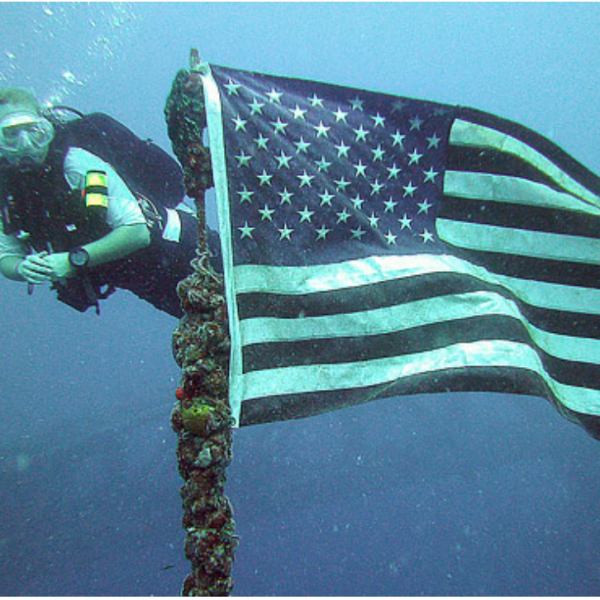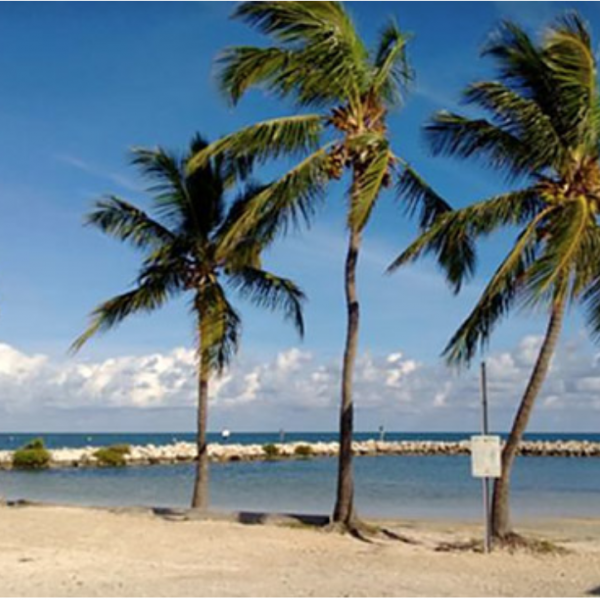 Harry Harris Park and Beach
BEACH ROAD, TAVERNIER, FL
This family-friendly beach and boat launch draws outdoor enthusiasts in search of a great spot for swimming, snorkeling, and leisurely picnics.
Crocodile Lake National Wildlife Refuge
CARD SOUND ROAD, KEY LARGO, FL
Spanning 6,682 acres of swamp, open water and mangrove forest, the Crocodile Lake National Wildlife Refuge is one of only three breeding grounds for native American crocodile.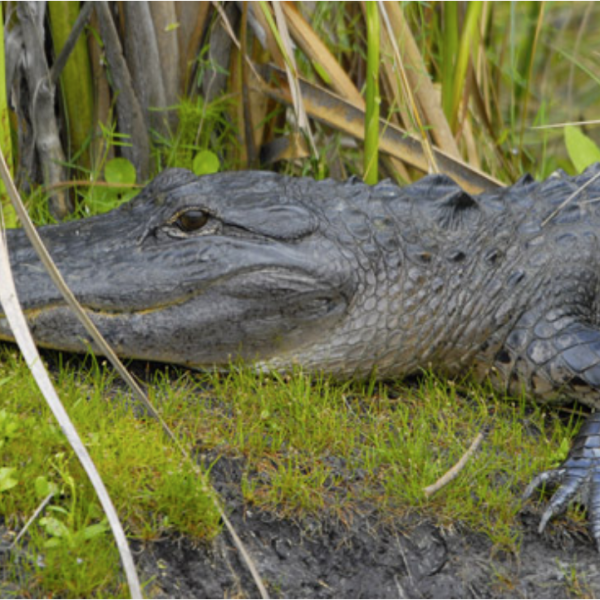 EVERGLADES, FL
Discover the Florida swamplands, wetlands and grasslands in all their glory on an airport tour into the Everglades National Park on a quest to spot alligators and otters.