Featured Events
at Bungalows Key Largo
Bungalows Key Largo, the jewel of the keys, is the breathtaking venue for you and your adult family. Throughout the year we invite you to join us at our intimate guest only resort as we celebrate the seasons and holidays ahead with friends and family like never before.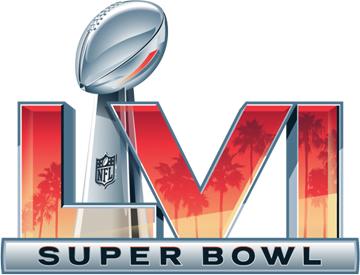 Super Bowl Sunday 2022
Bungalows Key Largo invites you to take the Super Bowl to the next level by tailgating in the Living Room of the Beach House overlooking the breathtaking views of a Florida Keys Sunset. Our Super Bowl Party will include Chicken and Waffle Sliders, Sea Senor Mini Tacos, Hand Tossed Pizza, Wings, Ice Cream Hurricanes, delectable treats from our Pastry Chef, and more! Cheer on your team while watching the game on our 100-inch television and then head down to Tiki Beach to enjoy live music entertainment well into the evening.
Valentine's Day 2022 at Bungalows Key Largo
Bungalows Key Largo is the ultimate destination for your Valentine's Day Getaway. Our adults-only, private Florida resort provides an intimate, romantic atmosphere ideal for relaxing and focusing on your significant other. Treat yourselves to a day at our Zen Garden Spa with a variety of treatment options including massages, facials, and body treatments. Enjoy fresh cocktails and small bites as you lounge by one of our pools. Venture out on one of our Daily Boat Excursions or a sultry sunset cruise. Indulge in exquisite local cuisine at our variety of dining outlets. However you want to spend your Valentine's Day Vacation, Bungalows is sure to satisfy your desires. Book your stay today!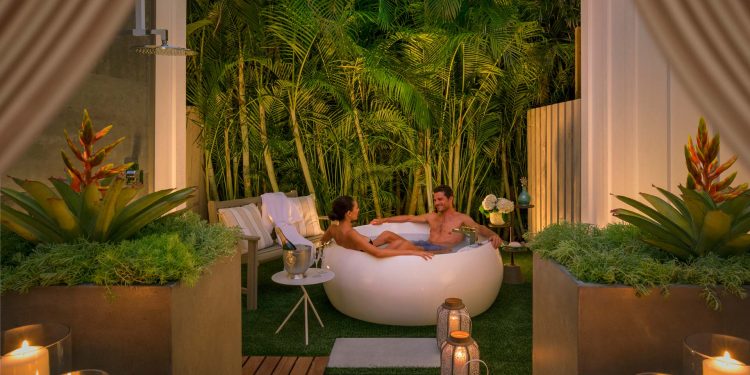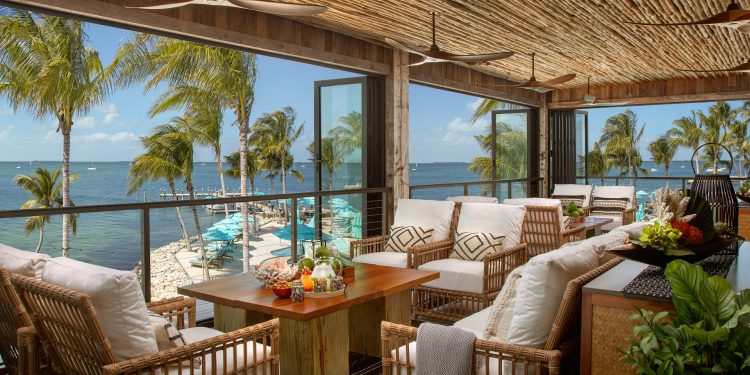 Easter Weekend Celebration at Bungalows Key Largo
Begin your Easter Celebration in the Living Room of the Beach House with our Champagne, Mimosa & Bloody Mar Bar open from 11:00am to 12:00pm. You will be treated to Easter Brunch at Bogie & Bacall's Steakhouse Restaurant and Fish Tales Mediterranean Restaurant with offerings including chilled snow crab, chilled blackened shrimp cocktail, oysters on the half shell, scallop carpaccio, and local fish ceviche while enjoying the care-free calypso sounds of Reggie Paul.