Book your New Year's Getaway to the Florida Keys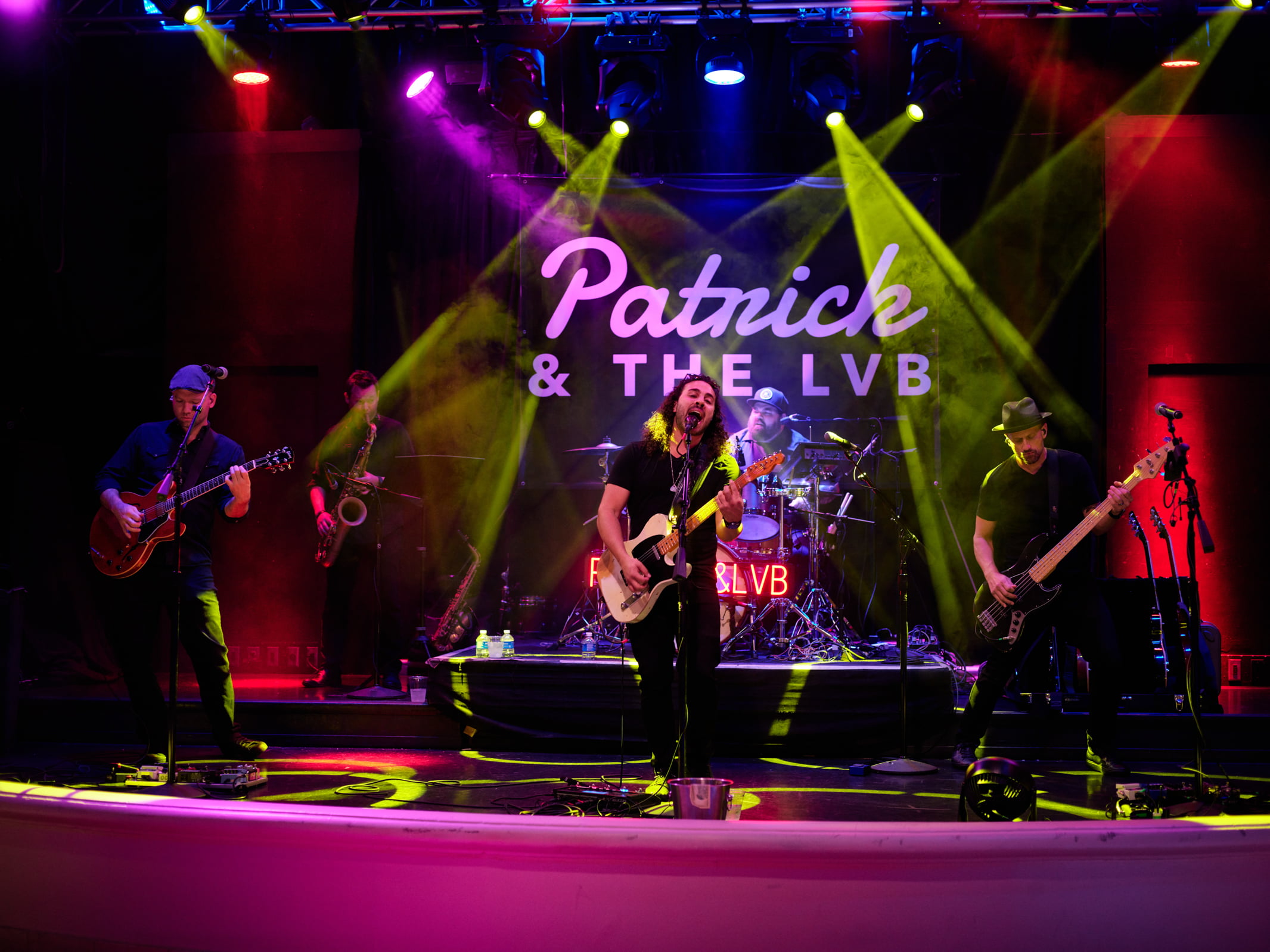 A New Year's Eve Celebration You'll Never Forget at Bungalows Key Largo
Bungalows Key Largo invites you to ring in 2024 with a bang at our annual New Year's Eve Celebration on Sunday, December 31, 2023!
Begin your day with the relaxing calypso sounds from Reggie Paul on Tiki Beach while you sip a cocktail by the Sunset Pool. Explore the stunning blue waters aboard one of our Floating Tiki Boats.
Indulge at our exclusive New Year's Eve Beach Dinner Party prepared by Chef Juan Maradiaga – details coming soon.
The celebration continues on Sunset Beach with a live performance from our headliner band, Patrick and the Las Vegas Band, followed by an elaborate Fireworks Display and Champagne Toast at midnight!
Bungalows Key Largo is the dream destination for any occasion, book your New Year's Eve vacation today!
Give the gift of Bungalows
If you're unable to escape for New Year's Eve, gift your loved one with the next best thing – a gift card to Bungalows Key Largo to use on a future getaway.