Celebrate Thanksgiving in the Florida Keys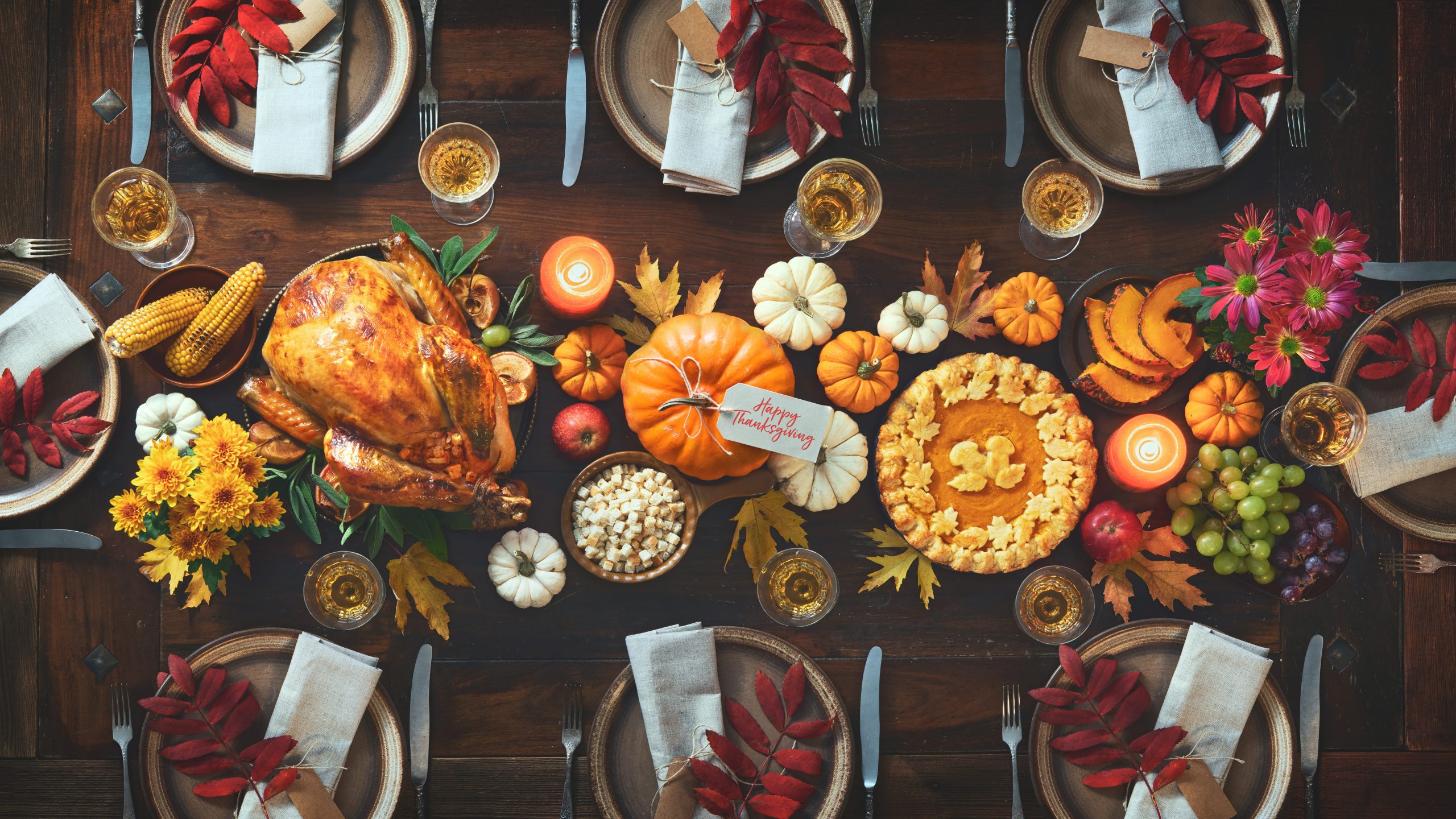 For many throughout the United States, Thanksgiving Day comes with a side of snow boots, heavy winter coats, and fuzzy gloves. However, in the Florida Keys, this holiday brings an entirely different experience – especially if you find yourself at an all-inclusive, adult resort like Bungalows Key Largo. Say, how do sunshine and a warm breeze sound?
If you are looking for something different to do this Thanksgiving, why not book a getaway? Not only will it bring you and your partner closer together, but you just may decide to make it a new tradition.
Here is a look at what it is like to celebrate Thanksgiving in Key Largo.
Surround Yourself in a Tropical Paradise

The holiday season can be as stressful and overwhelming as it is exciting and joyful. The hustle and bustle of it all usually kick in right after the table is cleared from your Thanksgiving feast. Full social calendars, perfecting holiday decorations, shopping for the most ideal gift – the thought alone is exhausting. 
Treat yourself to a relaxing and rejuvenating experience in the Florida Keys before it all happens. That way you will feel ready to face anything the holidays throw at you.
In addition to its traditional amenities and activities, Bungalows Key Largo has a full weekend planned for the Thanksgiving holiday, including delectable dining, fun on the water, college football rivalry games, karaoke, a mixology class, lots of dancing, and so much more.
Enjoy it all while being blanketed in the warmth of this tropical paradise.
An Unforgettable Thanksgiving Feast
The main event of Thanksgiving is often a delicious feast. So, choosing to spend your holiday at Bungalows wouldn't be complete without it.
Executive Chef Juan Maradiaga and his culinary team have put together a menu for each of the three restaurants on the property. To get your mouth watering, here's an overview of what you may indulge in:
At Sea Señor: Chile-rubbed roast turkey with Oaxacan stuffing.
At Fish Tales: Stuffed pan-seared turkey breast with Yukon mashed potato.
At Bogie & Bacall's: Slow-roasted quail with butter-poached Maine lobster
With the perfect combination of flavor and culinary skill, these Thanksgiving feasts will not disappoint.
From Sunrise to Sunset, Be Thankful
Thanksgiving or not, there is so much to do at Bungalows from sunrise to sunset. For instance, you can kick off your days here with peaceful gratitude and Yoga on Tranquility Beach or with an incredible spa treatment at our Zen Garden Spa.
Head out on the water with a Catamaran Swim and Sail, show off your competitive side in a Paddleboard Race at Kayak Beach, or simply kick back and relax around the pool while sipping on an ice-cold adult beverage. How else would you spend Thanksgiving in the tropics?
Let your dinner settle as you snuggle close with your lover on the Captain's Choice Sunset Sail cruise. Together, watch one of the most magnificent sunsets you have ever seen. Since the night is still young after the sun goes down, end a spectacular day with music by Bryan LeMar on Tiki Beach followed by dancing to the sounds of the DJ in the Living Room.
Thanksgiving at Bungalows Key Largo is sure to be different from any other year – yet, one you will want to repeat over and over again.
Book Your Thanksgiving Getaway Today
Thanksgiving will be here before you know it – so don't let another minute pass you by. Book your stay today at Bungalows Key Largo.