Why Is Visiting a Zen Garden Beneficial For You?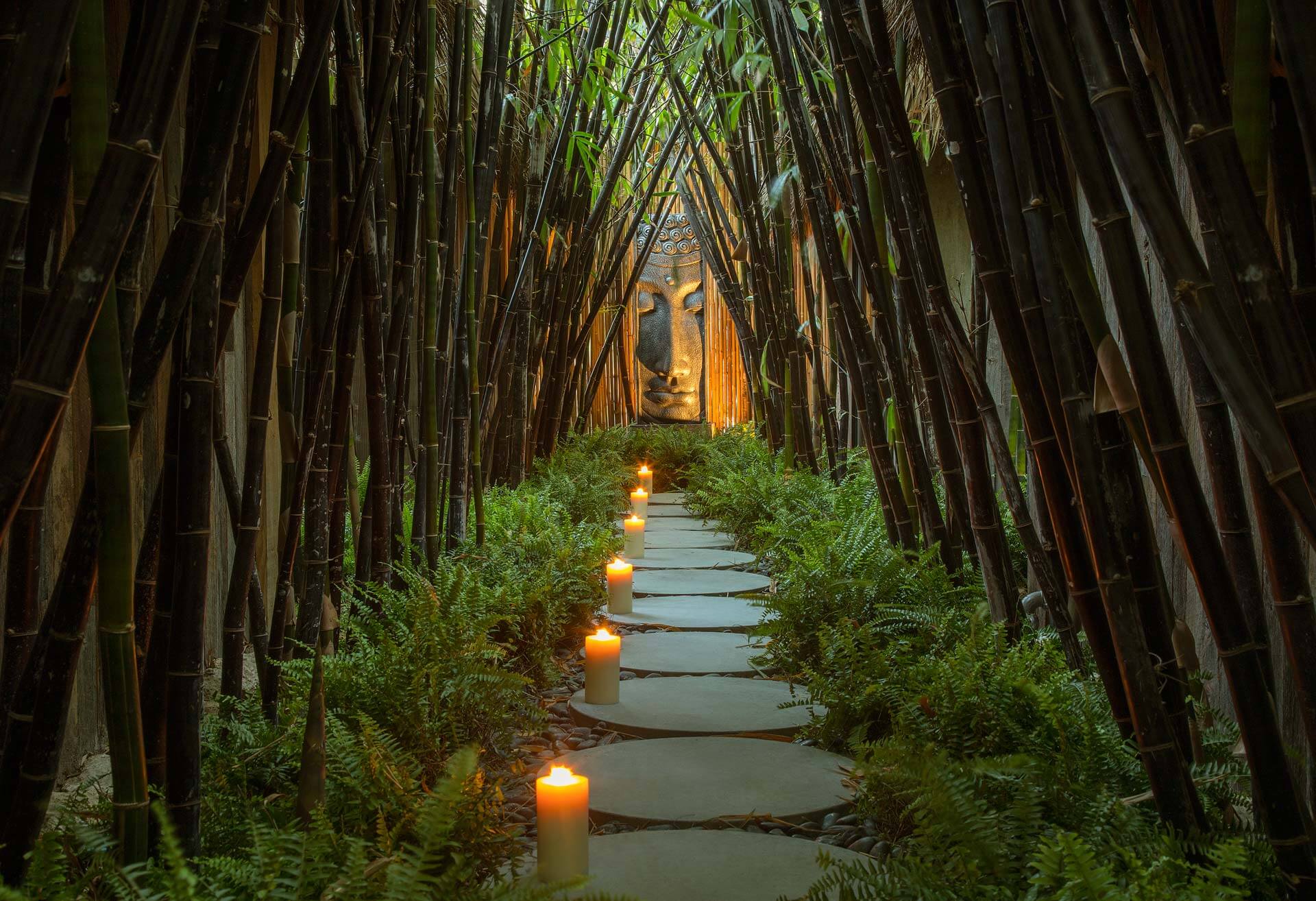 Going on a vacation has always been about leaving your normal routine and enjoying a fun, relaxing time elsewhere, whether near or far. Unfortunately, many of today's vacations are big on things to do and short on time – with itineraries so jam-packed you don't really have a moment to take in your surroundings. 
If you have ever needed a vacation from your vacation, then you need to re-think your next getaway. 
Arriving back home after a vacation should have you feeling rejuvenated and refreshed. You should be focused and have the clarity to jump right back into your routine as if you are a new energized version of yourself. 
How can you get the most out of your vacation and feel great when it is over? It is all about choosing the right location. And when you choose a destination with a Zen garden, you will reap the benefits. 
What is a Zen Garden? 
Zen gardens originated in Buddhism, dating back to the 11th century. Sometimes referred to as a meditative garden, this was a place where monks could go to find peace and reflection. They would spend hours in meditation and contemplation within these surroundings. 
Today Zen gardens are not just for monks. They are a very big part of Japanese culture – and have found their way to all other parts of the world. Anyone can tap into their creativity and design a garden space that will bring serenity. 
Those who have found Zen gardens find that they are a place of peace and harmony despite what is going on in life around them. After all, when you are encompassed by the gardens, the rest of the world just seems to disappear. 
Each Zen garden may have different design elements and symbolism, but they all spark the same feelings of wholeness and wellness. 
Benefits of a Zen Garden
Spending time in a Zen garden can come with quite a few benefits that you will get to experience should you decide to immerse yourself in one. Below are just a few of the ways you can encounter this positive impact. 
Stress relief

Increased relaxation

Clear your mind and meditate

Reduce anxiety

Soothe the mind and body

Increased focus
Having the opportunity to experience a Zen garden while on a vacation will help you to make the most of your time away and allow you to truly unwind. 
An Enhanced Zen Garden
What if you could take your Zen Garden Spa experience to the next level? What if instead of simply sitting in peace, you could indulge in a spa treatment while surrounded by the gardens? What if you could feel the serenity in your mind – and physically in your body at the same time? 
At Bungalows Key Largo, we offer our guests the opportunity to find their peace in our Zen garden spa. 
You can simply reflect, meditate, or just be while in the gardens. Or, you can enjoy one of our many spa treatments. Both are conducive to a rejuvenated sense of wellness – a feeling you are meant to experience while on vacation. 
Come Visit Our Zen Garden Spa
When you are ready, book your getaway to Bungalows, the only adults-only inclusive resort in Key Largo, FL. Or contact us at (866) 801-0195 to learn more. 
Know someone who could use a moment to step away from the daily grind? Give the gift of tranquility with a Bungalows Key Largo gift card.